Security operations modernized:
Microsoft unified SIEM/SOAR and XDR approach
Rebecca Travasi
Microsoft – Security & Compliance Technical Specialist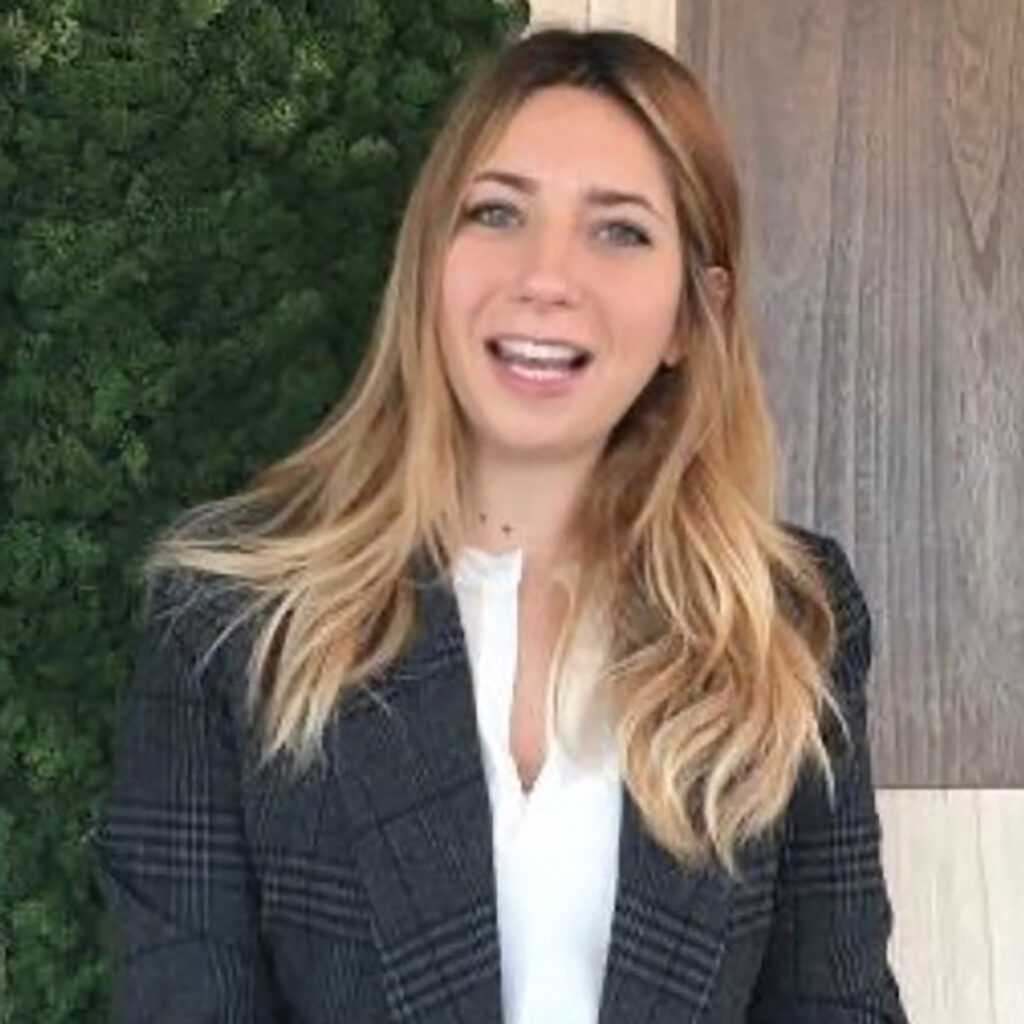 Young cybersecurity and data protection specialist, with an econometric background and consulting experience over digital transformation projects. She had international experience in 3 different countries vy the age of 21, now she is with Microsoft with a technical specialist role. She is in charge of positioning advanced security solutions in cloud and hybrid environments, including also threat protection over devices, identities, collaboration tools and multi-cloud workloads; curious about cloud adoption projects security-wise and keen to share data protection capabilities to govern data wherever it goes, if shared in the cloud or kept on premise. Passionate about SIEM and SOAR solutions.
Antonio Formato
Microsoft – Security & Compliance Technical Specialist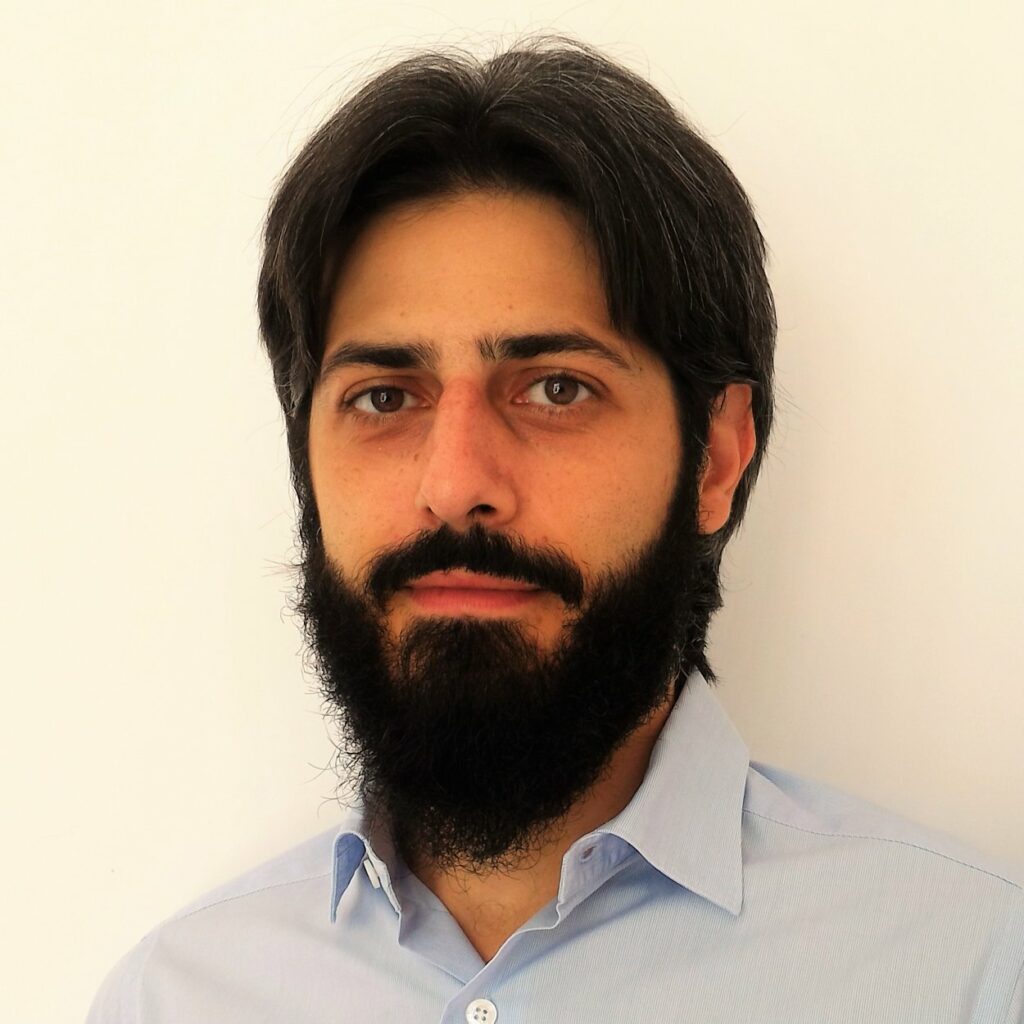 Telecommunications engineer specialized in cyber security. He has covered technical roles in consulting firms, system integrators and vendors. He currently holds the role of Security & Compliance Technical Specialist at Microsoft. He deals with advanced identity protection in hybrid cloud contexts, Advanced Threat Protection techniques (e-mail, collaboration services, endpoints, cloud services), cloud monitoring and modern SOC. He has a particular interest in Threat Intelligence and Info Sharing applied to on-premise and cloud enviroments. He contributes annually to Experis Academy's Master "Cyber Security: networks, systems and clouds".